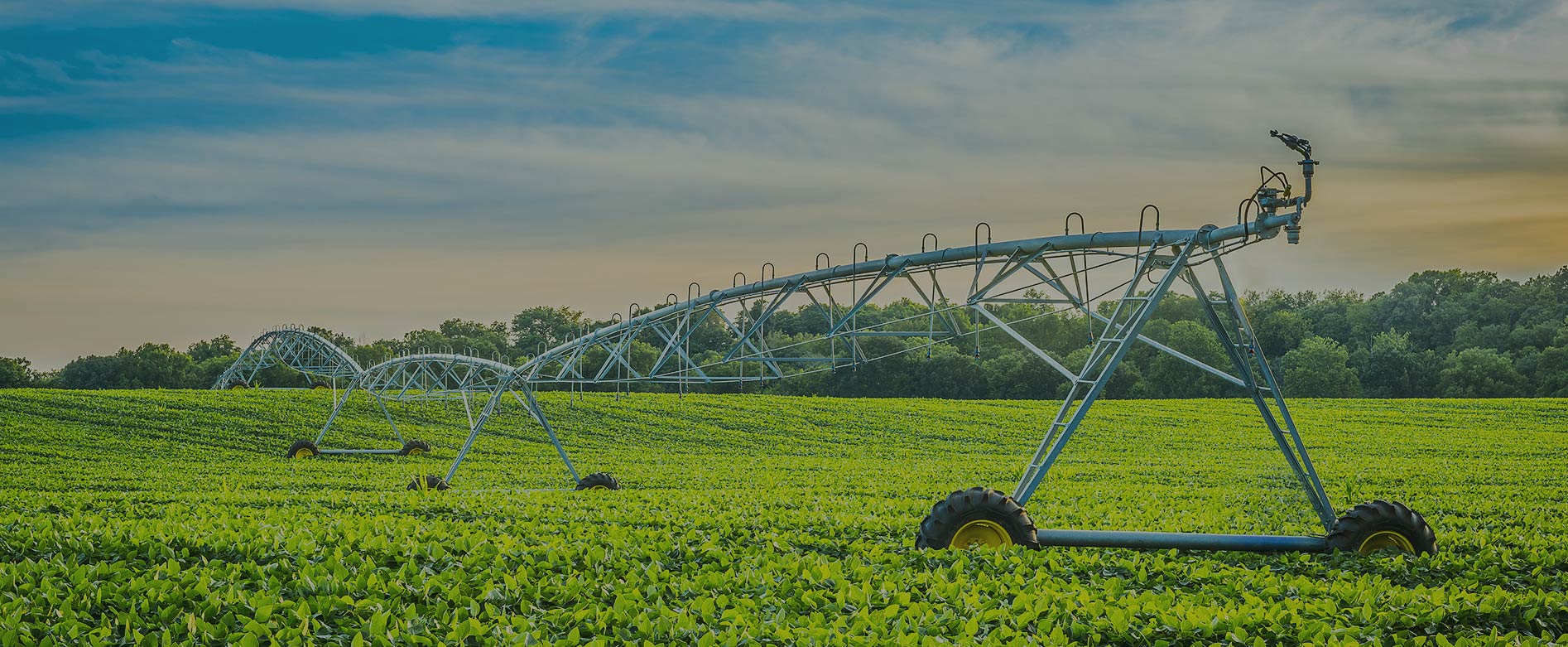 Welcome to Agripioneers
ABOUT AGRIPIONEERS
We focus on food and agriculture businesses
We are a group of donors and impact companies with a vision to do away with obstacles many founders encounter when starting a business. We focus on food and agriculture businesses as it's in our belief that by doing so, we could combat food security, hunger, and poverty.
FORM, Tuko Pamoja e.v., Alliance Mission, and the German Federal Ministry for economic cooperation and development are the supporters that run the business school as well as provide the land and infrastructure for the proof of concept phase after the Business School.
We are looking for:
AREA OF FOCUS (AGRICULTURE)
Bright business ideas in the broad area of agriculture and food including but not limited to farm inputs, farming, processing, aggregating, distribution, value addition, AgTech, FoodTech, etc.
Ambitious, hard-working people that aim for a long term and full-time commitment in building a company out of your business idea
Willingness to join a 3-months intensive business school in Iringa
application form
REGISTRATION
Respond by filling the application form for joining the program:
Deadline – 30th June 2023
Participants will get connection to investors, free land for testing the business idea and scholarship for food and accommodation during the 3 months' business school. You are only required to contribute TSh 200,000 for the whole program
FROM THE BLOG
NEWS & ARTICLES
As Agripioneers we take a moment to extend a warm welcome to you as
The slogan:
We connect. incubate. inspire. Transform
We want the business founders to connect, we want to incubate new businesses as well as inspire and transform communities.